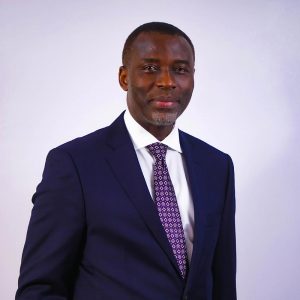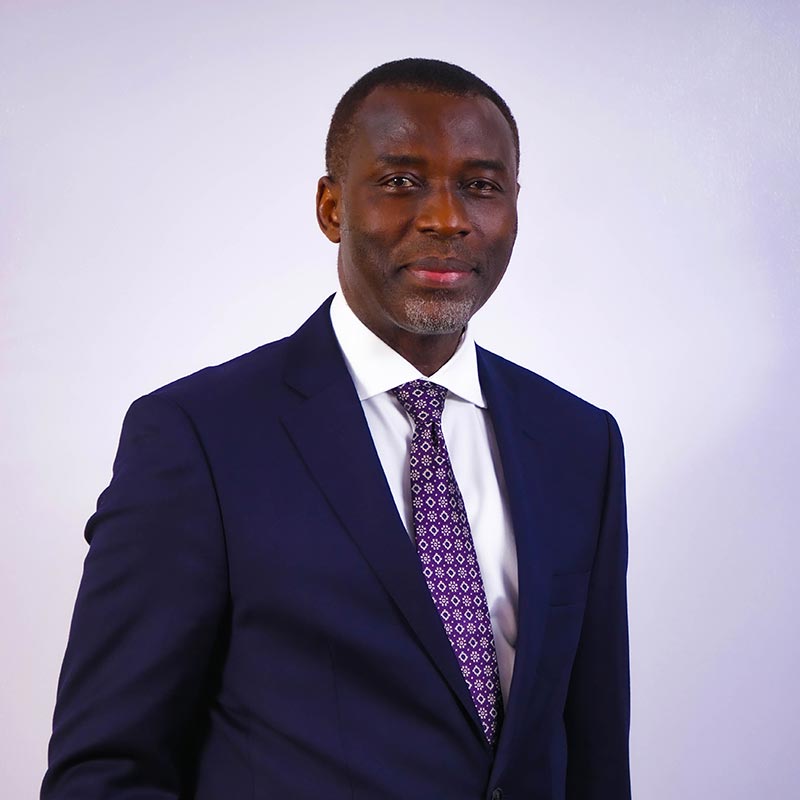 Michael Olayinka is an Authorized clerk of the Nigerian Stock Exchange and a Fellow of the Association of Chartered Certified Accountants, U.K, Institute of Chartered Accountants of Nigeria, and an Associate of the Chartered Institute for Securities & Investment in the UK.
He was the pioneer Managing Director/Chief Executive Officer of Oak Pensions Limited from 2006 to 2013.
He served as the Chairman of Southgate BDC Limited and Softgate Global Resources Limited from 2013 to 2019. He began his career with the Central Bank of Nigeria in 1979 and was in the U.K. from 1981 to 1992 where he worked with various accountancy firms and financial institutions. He returned to Nigeria in 1992 and worked with various Banking and Financial Institutions in Nigeria from 1992 to 2006.
He is a 1979 graduate of Statistics of the University of Ibadan and holds an MSc degree from the University of Westminster, London.