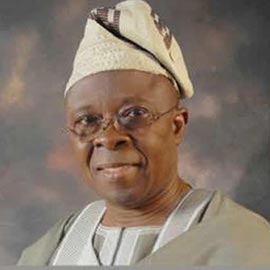 Deacon Adebowale Robert Tade
Chairman
Deacon Adebowale Tade is a Pharmacist with many years of cognitive corporate experience and a Fellow of the Pharmaceutical Society of Nigeria and West Africa College of Pharmacists.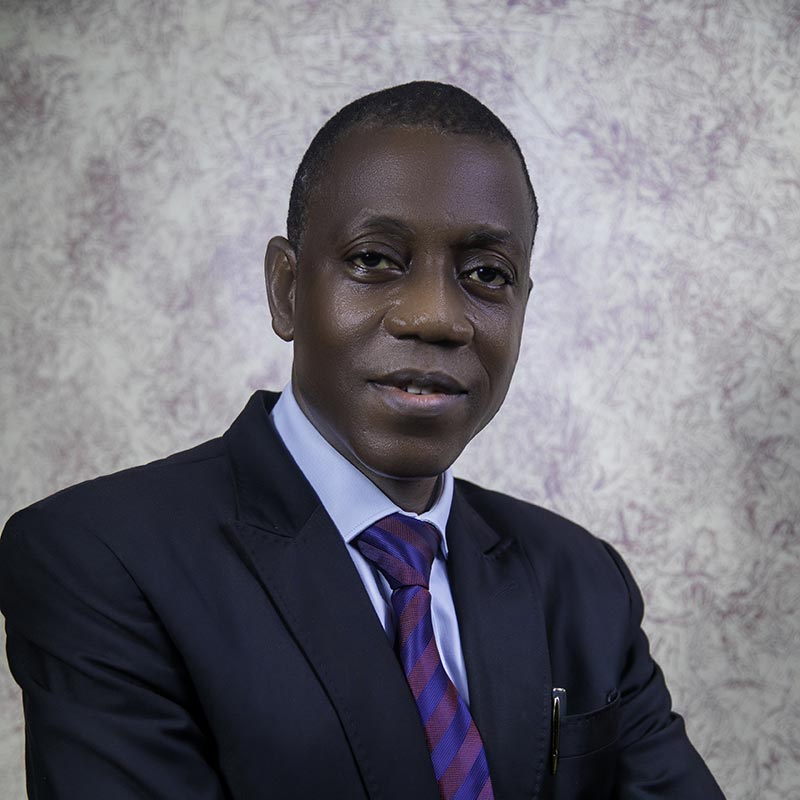 Deacon Abiodun Oloyede
Deacon Abiodun Oloyede is the current Vice President (Finance & Investment) of the Nigerian Baptist Convention. He is a Fellow of the Institute of Chartered Accountants of Nigeria. He is an Associate of the Chartered Institute of Taxation of Nigeria and Nigeria Institute of Management.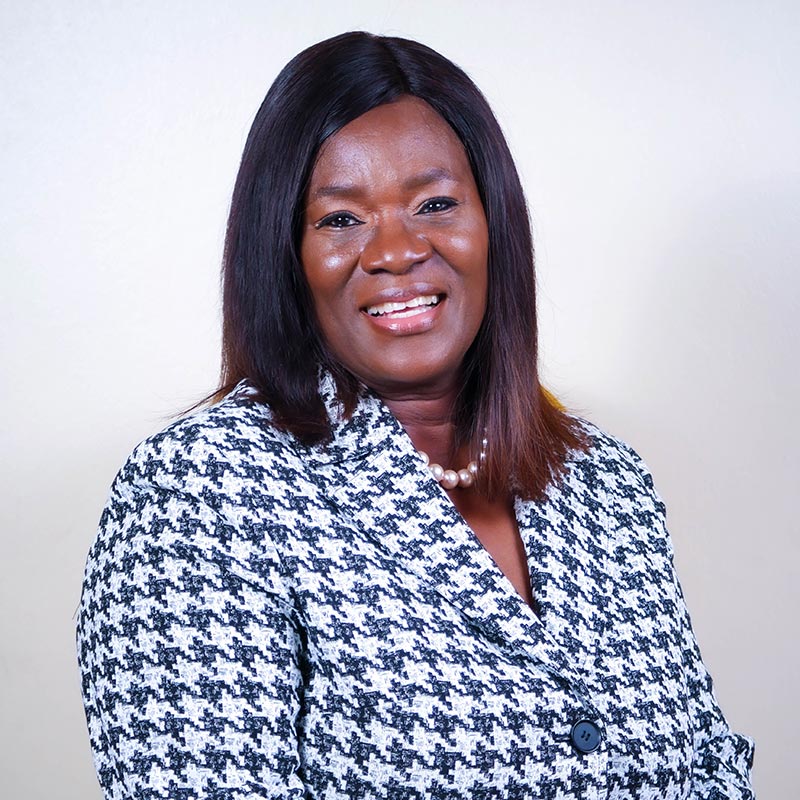 Mrs. Abiola Otaniyi
Mrs. Abiola Otaniyi is a Chartered Accountant with many years of professional experience and an Economics graduate of Obafemi Awolowo University, Ile Ife. She started her career with Coopers & Lybrand in 1982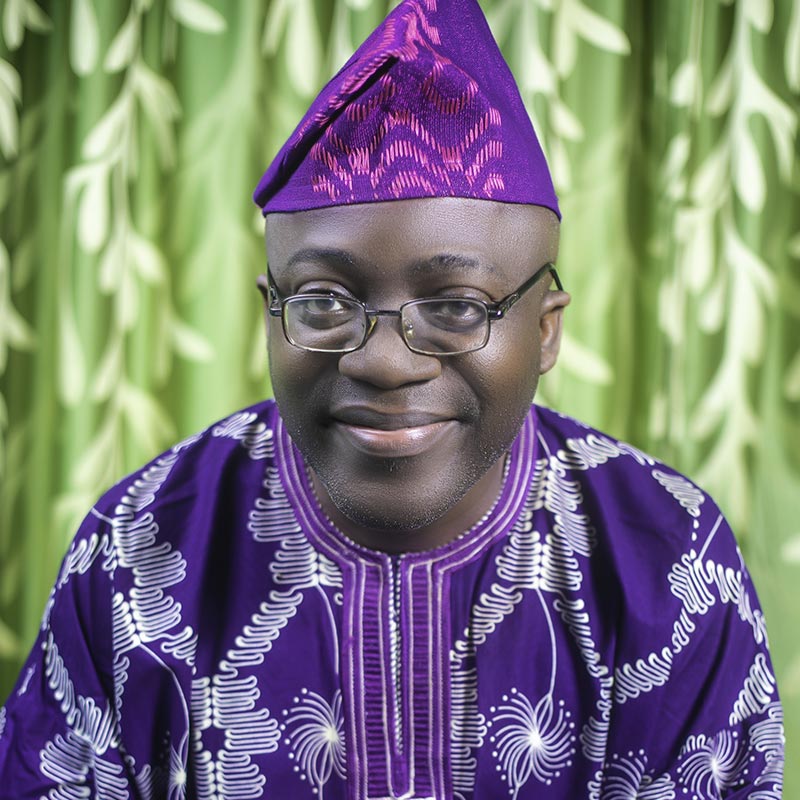 Deacon Olufemi Adedokun
Deacon Olufemi Adedokun is a Chartered accountant and a seasoned professional with over 20 years of experience gained from diverse functional roles spanning finance, strategy, audit and assurance, investment, risk management, and corporate finance.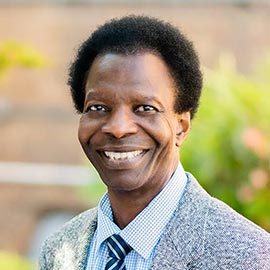 Dr. Idowu Olajire
Dr. Idowu Olajire is an Associate professor of pediatric surgery in the school of medicine, University of California.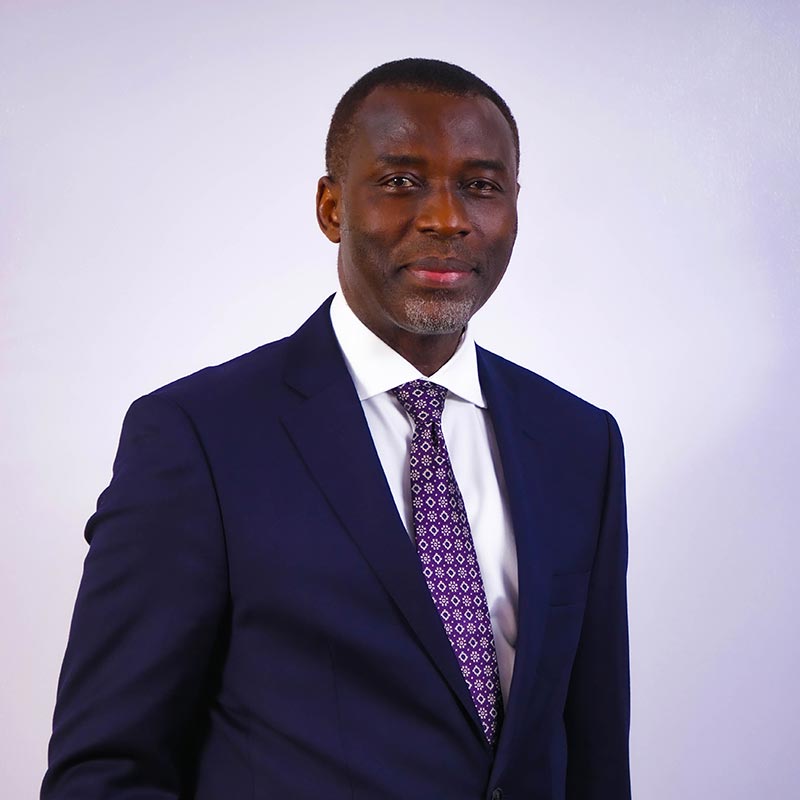 Michael Olayinka
Managing Director
Michael Olayinka is an Authorized clerk of the Nigerian Stock Exchange and a Fellow of the Association of Chartered Certified Accountants, U.K,